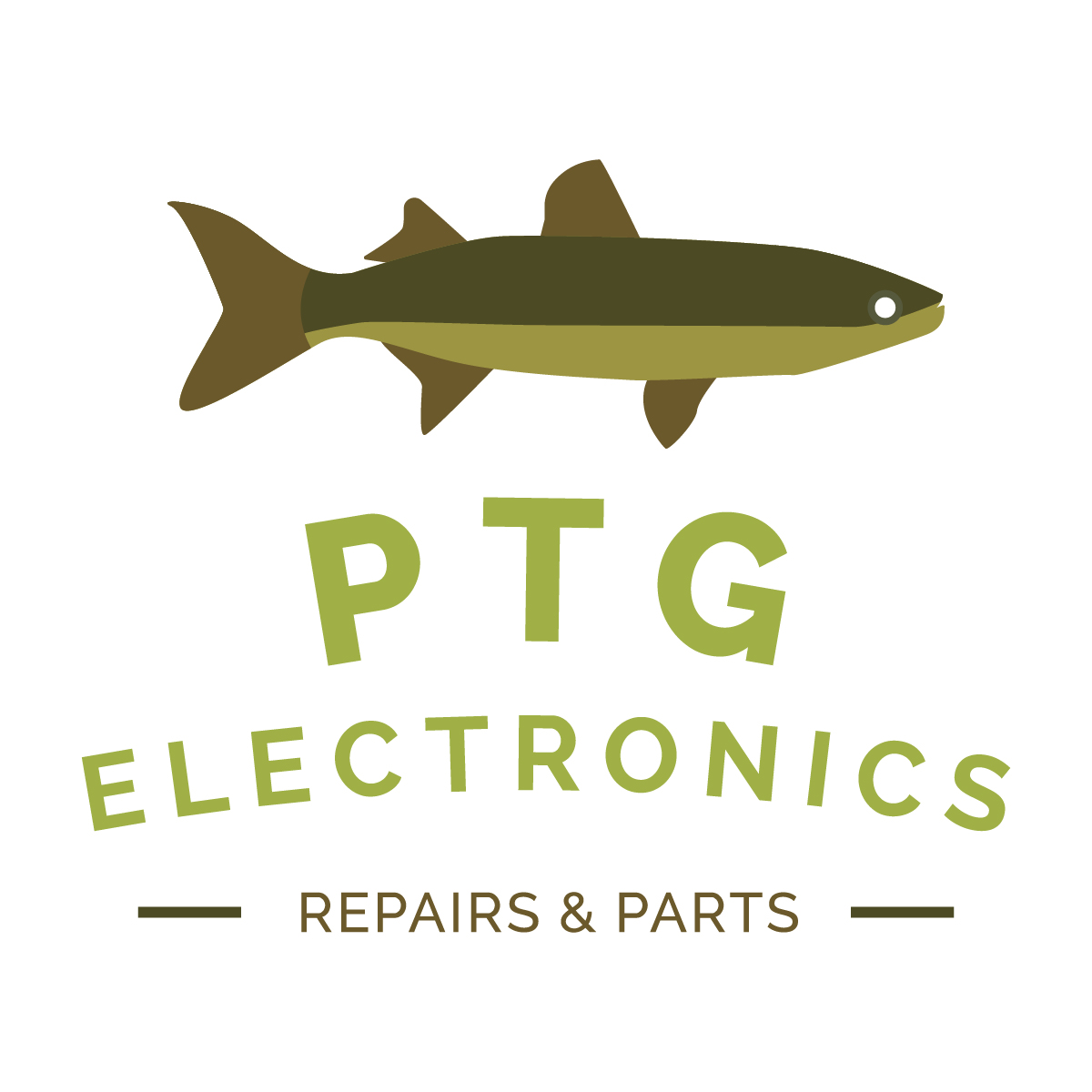 CANADIAN CUSTOMERS ONLY NON-WARRAN

TY

:
1. Package up your system to be mailed & include the following information inside the box:
Your First and Last name

Your return shipping address

Daytime phone number

Email address

Product name/model

Description of issue
In most cases, we will only need the head unit and transducer. Please unscrew the head unit from the base and place parts in a box with bubble wrap or other suitable packing materials.If sending a camera system, please send everything except the battery. If you feel you are having issues with any other part of your system, please include those parts as well.
NOTE: Please do not ship an external battery. There is no need to remove the batteries from products that have internal batteries. (Recon 5/5+, Lithium Shuttle, RT-9 tablets, or PanCam Systems)
2. Ship your system:
Ship your system to the address listed below (You are responsible for all shipping costs and maintaining tracking details).
Send to:
PTG Electronics LTD
Attn: Service Department
3220 Portage Ave
Winnipeg, MB R3K 0Y8 CA
3. What to expect:
Once a technician has diagnosed your system, you will receive a quote for the repair. You will be paying for the repair of your system and the cost of return shipping. Please allow time of shipping and at least 5 business days once the item has arrived before inquiry.