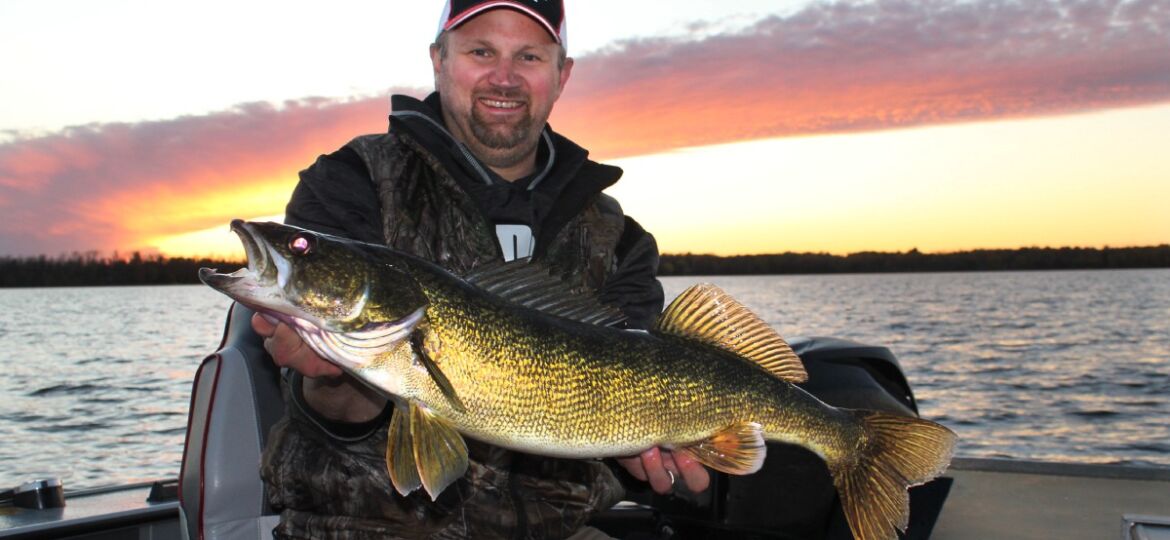 Push to the End of the Open Water Season
Sports fanatics live for it. Athletes push all year for it. And anglers should continue to pursue their favorite species into the "post-season." Fall can be just like that on the water, only a few have survived to make it this far. So both the fish and remaining anglers get all the attention and action.
Lakes and rivers are wide open for anglers and fish are feeding more heavily as winter is approaching. Not only does your chance at numbers of fish increase but also the chance of catching your biggest fish of the year. Pike, Bass, Walleye and panfish will all be more apt to hit your offerings. As the water cools it tends to bring fish shallower as baitfish often times will be there as well. Prior to the proverbial "turnover" is the best time to be out on the water.
Pike and Walleye
Pike are on the prowl and will crush almost any offering thrown near to them. No need to do the live-bait thing as they will hit spinnerbaits, soft-plastics on jigs, crankbaits, spoons and medium sized bucktails.  Choose your favorite bait and go.  Cast them near ambush points, weed beds and the edges of humps.  Pike are not known to be a schooling fish but on good structure with forage nearby you can often time catch multiples.
Walleye will also begin to hit on a more regular basis. No more marking them on your electronics but not being able to catch them.  The best tactics now are glide baits such as jigging Rapala's, the tried-and-true jig and minnow and live bait rigging with minnows.  The best minnows to use are the hearty ones such as creek chubs and red tails.
Wind is always key with walleye and will definitely help out the mid-depth jig and minnow bite. Many of you have been thinking about fall fishing for years now. It's time. Make this fall one for the ages by continuing to press on. You will not forget nor regret this time invested on the water.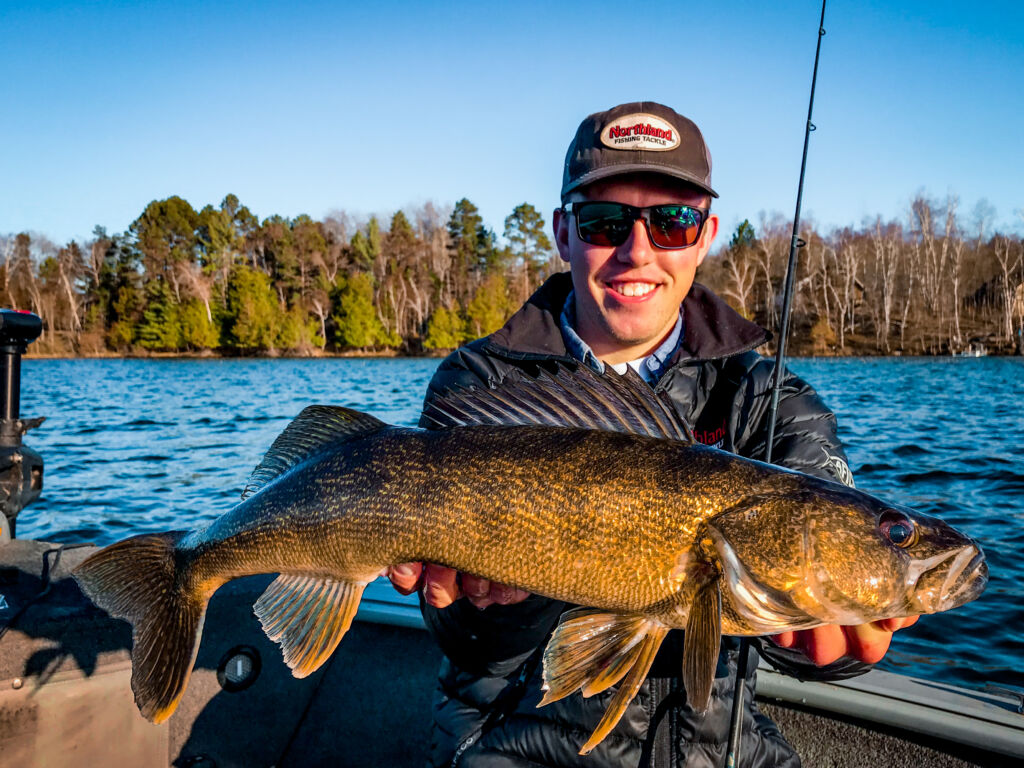 Scouting For the Future
This also serves as a great time to do some scouting for ice fishing. Try to locate areas of your favorite lake that are holding more fish, locate good weed beds and other things that are a little more difficult once the ice is here.
It is a fantastic time to utilize the LX Series Open Water Transducer on your MX-7GPS unit and create your own custom map of your favorite little panfish lake with SonarChart Live.  Having some depth contours or more accurate contours will really help you make solid decisions during the upcoming ice fishing season.