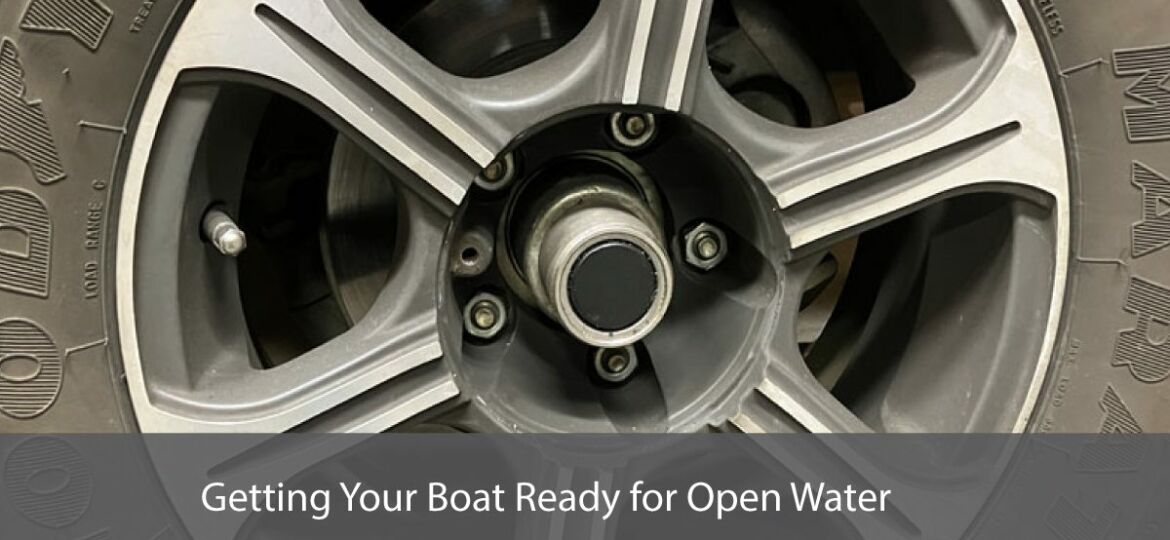 Getting Your Boat Ready for Open Water
After a long winter, there is nothing like the unbridled anticipation of hitting the open water once again. Spring and summer is a special time of the year and soaking up the sun on the water is the best way to recharge the body and soul. The last thing you want to have is maintenance issues going to or on the water. Be sure to follow these quick tips to ensure a greater chance at a fun-filled day on the water.

If you didn't have time in the fall, then it's time to replace the lower unit (gear case) oil. It's common to replace the oil on an annual basis with normal usage of an outboard motor. Full-time guides and charter captains may consider replacing it twice annually depending on how many hours they put on the motor. The good news is the task is really simple to do. You can find the hand pump kits at marine dealers, hardware and outdoors stores for under $10. You can find 90 weight gear lube there as well. To drain, unscrew both (high and low) ports on the lower unit and allow time to drain into a container. Recycle the used oil at your local recycling center. To fill, thread in the pump kit hose into the lower hole and pump oil in until it comes out of the top hole. Then simply thread in the top screw, unscrew the pump connection and thread in the bottom screw. You're done.
Charge up your batteries and put them back in the boat. If a battery is older than 5 years you should consider replacing it. No one wants to be stranded out on the lake with a dead battery.

Inspect connections throughout the boat and trailer including wiring, hoses, hydraulic steering hoses, lights and so on. Look for cuts, nicks and any leaks from hoses. Tighten up any loose connections and replace anything that may be suspect or bad. You don't have to necessarily tear the boat apart but give it a proper once over. Fill any onboard oil reservoir such as outboard oil or hydraulic steering reservoir.
Wheel bearings on the trailer are critical to inspect and keep in tip-top condition. The lubrication style of the hub will vary. If yours has a grease zerk on the end of it, make sure it has adequate clean grease. Some hubs have an oil bath and it's important that the reservoir is full. If not, then the seal is probably failing. Make sure to have it serviced to prevent catastrophic failure.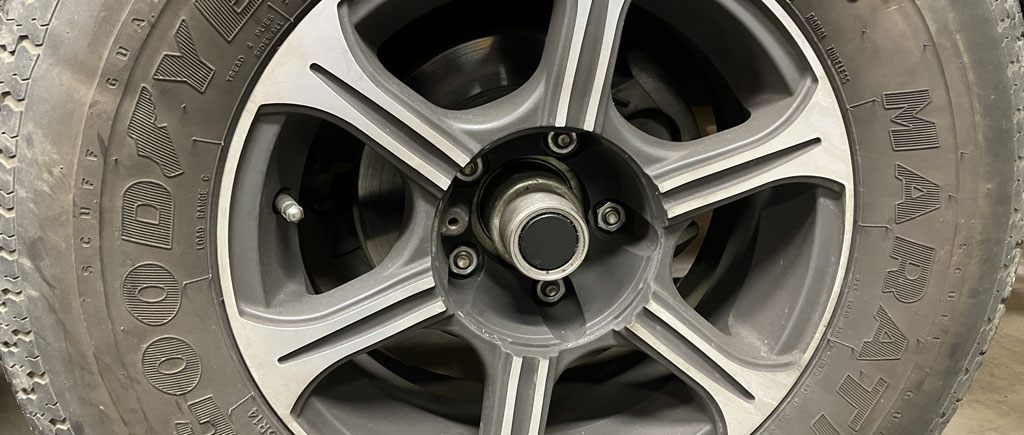 Be sure to inspect the structural integrity of the trailer and the boat itself. Look for loose rivets in aluminum boats or major chips in fiberglass hulls. For the trailer, give it a once over for bad welds or major dents in the axle. Make sure that all fasteners are tight on trailer bunks or roller systems.
Inspect your electronics mounts and transducers. Rough water will quickly put these to the test and can easily loosen up screws. For a lot of reasons you want to make sure that your electronic unit stays in place. Transducers work best when they are level in the water, make sure that it hasn't got bumped or knocked out of position. Marcum offers summer transducers so anglers can utilize every one of their digital or flasher electronics year-round.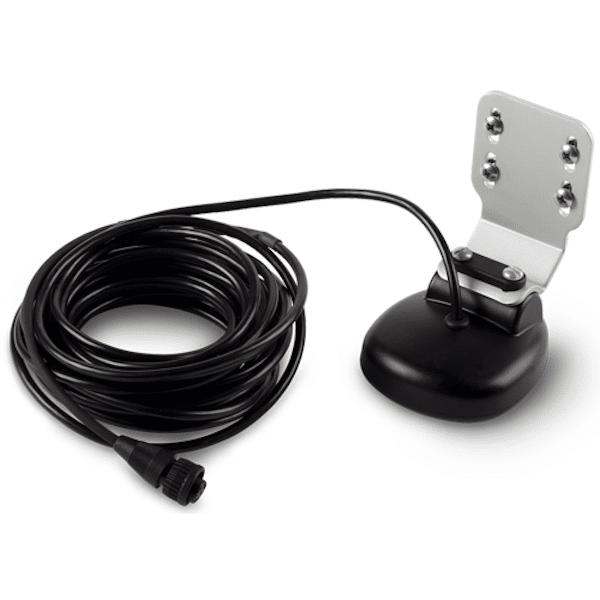 Lastly, make sure you have good fuel. Depending on where you live, sometimes the boat is stored for 6-8 months. This is a very long time to be storing fuel. If the gas smells like lacquer thinner then you may want to replace it with fresh fuel and also add some fuel stabilizer to it such as Sea Foam.
A little preventative maintenance will go a long way to ensure good days and also prevents the really bad ones. Always take the time to make sure your equipment is in tip-top shape. Be safe, have fun and good luck on the water.