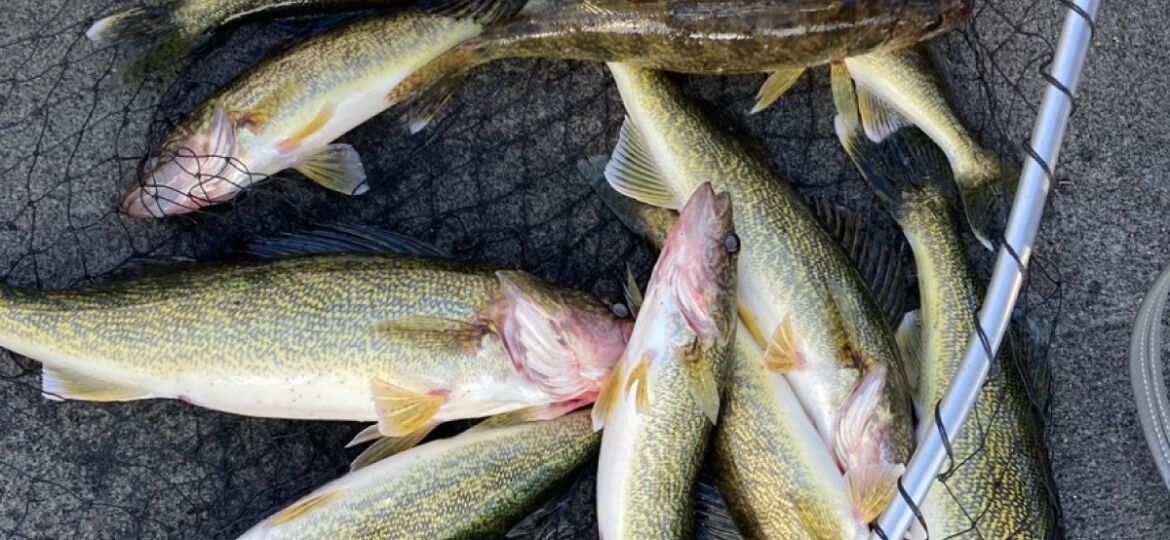 MN Fishing Opener Tactics
At long last, the walleye opener is upon us. After any winter most anglers are more than fired up to be able to hit open water once again and catch a few marble eyes. When winter extends itself into spring, then rest assured that the water will be cold and walleyes may still be spawning on lakes throughout the great state of Minnesota.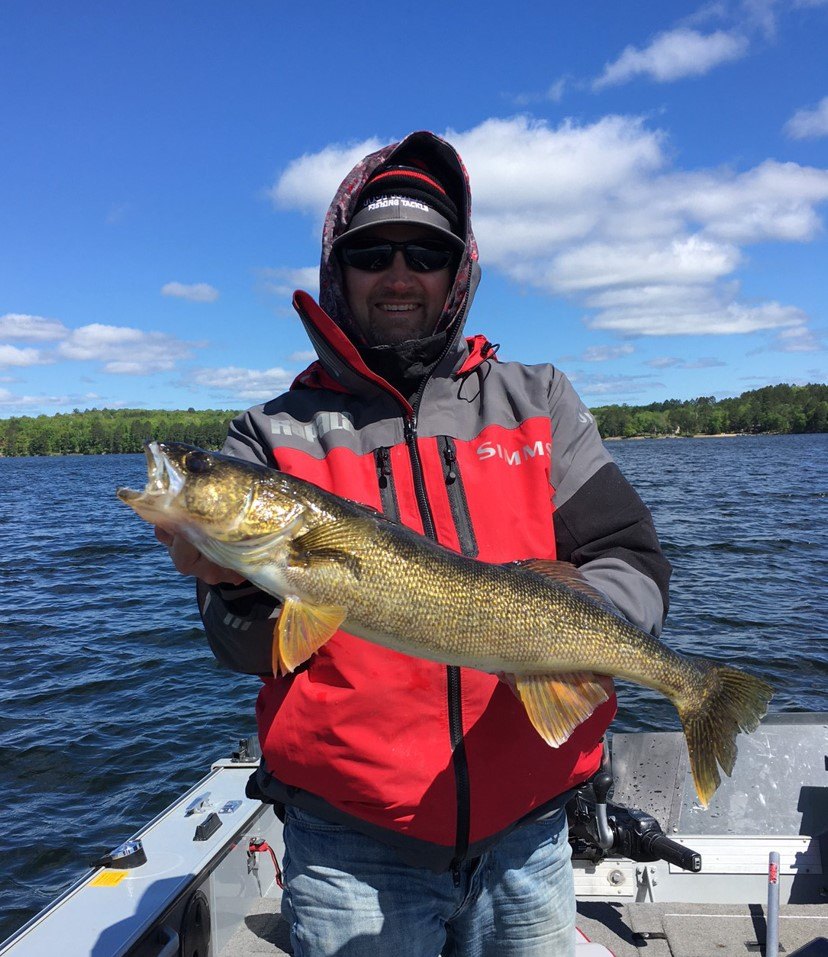 Even though you may be really excited to be back on the water again, make sure to match the cold water temperature and fish slowly.  Eighth-ounce jigs tipped with your favorite minnow of choice such as fathead chub or spottail shiner is the gold standard for the opener.  The good thing about using lighter jigs is that it does force you to fish slower in order to keep the bait near to bottom.  The colder the water is, the less you want to jig it.  Do your best to keep the jig floating in the strike zone with touching bottom on occasion just to make sure you are in the zone. 

Target shallow water and hope for a little wind. The fish are shallow and will be a little on edge so make sure to get your jigs away from the boat to ensure success particularly on calm days. Whether you choose a small or medium-sized lake or one of the great walleye factories, good electronics will help you find good structure to fish. Units that have mapping capabilities will help all the more such as the Marcum MX-7GPS. Be sure to mark waypoints where you catch fish, particularly on large flats. Good areas are good areas and you will want to revisit it throughout the day. Always stay diligent and you will catch fish.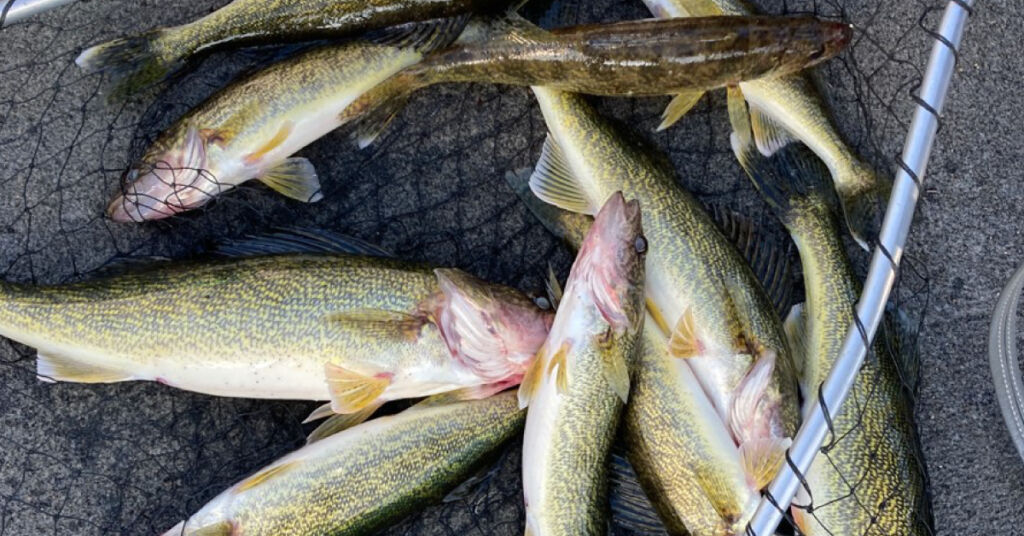 Although walleye is certainly the king in the Midwest, don't forget about the other species of fish. Early season is always a fun time to target panfish. Crappie, bluegill and perch will all be shallow keying in on warming water. Look for them in shallow bays, marinas, harbors and channels. Use simple float and bobber setups with crappie minnows or small soft-plastic offerings.
Largemouth and smallmouth bass are also on the radar as they can be targeted by catch and release only until later in the month.  Always be careful and aware of the rules and regulations of the state you are fishing in.  Bass can be caught on small Rapala crankbaits, Colorado bladed spinnerbaits, vibrating and swim jigs and small swimbaits.  Target shallow areas with any available cover to find them.
Be safe, have fun and of course good luck in the water.