FREE Shipping on all U.S. ORDERS OVER $119 – NO CODES
FREE Shipping on all U.S. ORDERS OVER $119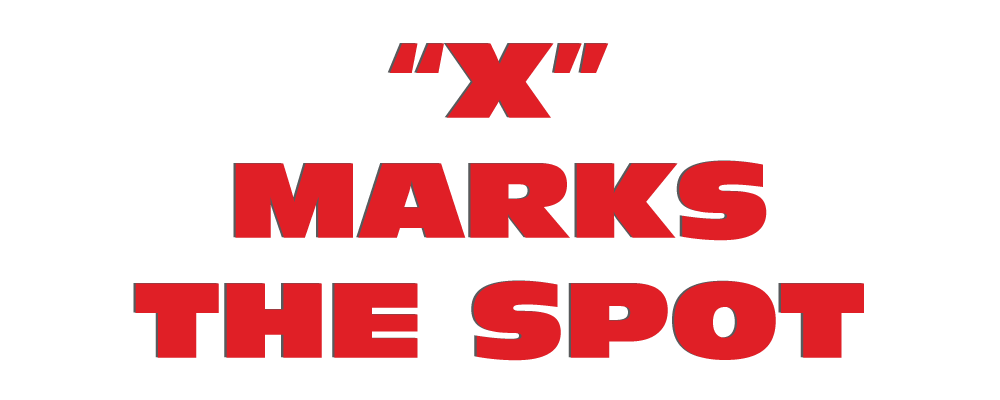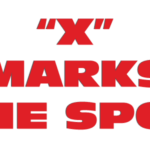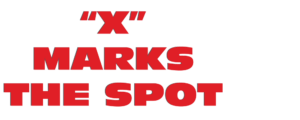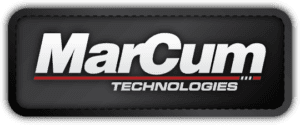 CHanging The Game


in Ice Fishing ELECTRONICs
CHanging The Game


in Ice Fishing ELECTRONICs
Industry Leading Sonar Technology
Cutting Edge Camera Technology
Industry Leading Lithium Technology
Sonar & Camera Accessories
Industry Leading Sonar Technology
Cutting Edge Camera Technology
Industry Leading Lithium Technology
Industry Leading Sonar Technology
Cutting Edge Camera Technology
Industry Leading Lithium Technology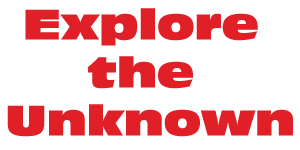 Show Your Loyalty with Latest MarCum Apparel.
Show Your Loyalty with Latest MarCum Apparel.
At long last, the walleye opener is upon us.  After any winter most anglers are more than fired up to be able to hit open water once again and catch a few marble eyes.  When winter extends itself into spring, then rest assured that the water will be cold and walleyes may still be spawning on lakes throughout the great state of Minnesota. 
After a long winter, there is nothing like the unbridled anticipation of hitting the open water once again.  Spring and summer is a special time of the year and soaking up the sun on the water is the best way to recharge the body and soul.  The last thing you want to have is maintenance issues going to or on the water.  Be sure to follow these quick tips to ensure a greater chance at a fun-filled day on the water. 
Whether you're ready for it or not, the ice season is coming to an end sooner than later. For many of us anglers, it was an odd season riddled with less-than-ideal conditions – including lack of ice and excess amounts of snow and ice. With snow melt in full force and deteriorating ice conditions, we can't help but think of what's coming next.