FREE ShippinG OVER $119 WITHIN THE usa
FREE Shipping OVER $119 WITHIN THE usa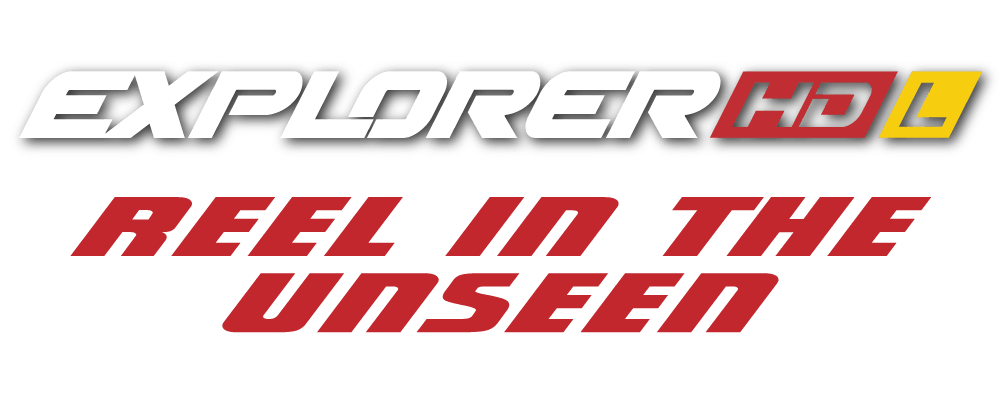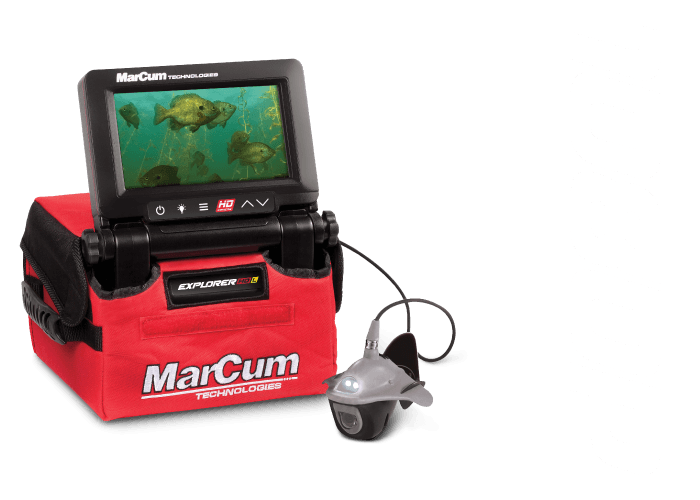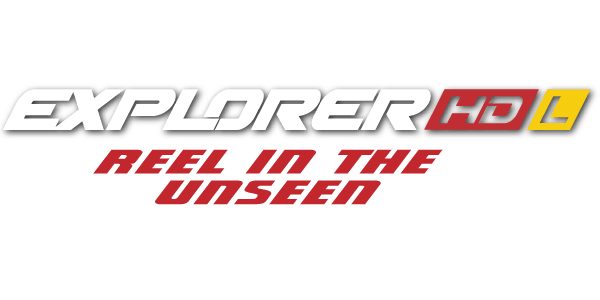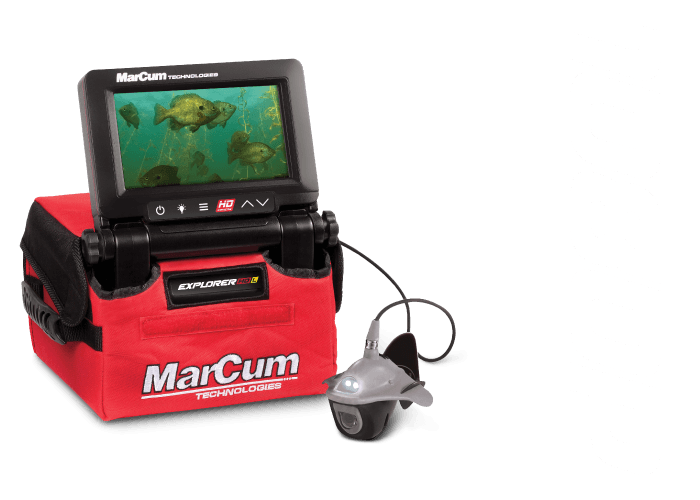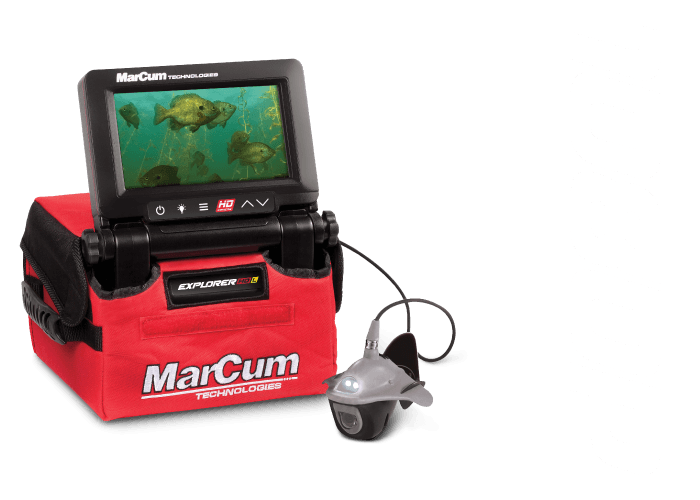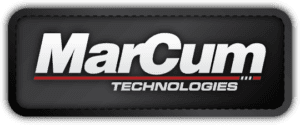 CHanging The Game


in Ice Fishing ELECTRONICs
CHanging The Game


in Ice Fishing ELECTRONICs
Industry Leading Sonar Technology
Cutting Edge Camera Technology
Industry Leading Lithium Technology
Sonar & Camera Accessories
Industry Leading Sonar Technology
Cutting Edge Camera Technology
Industry Leading Lithium Technology
Industry Leading Sonar Technology
Cutting Edge Camera Technology
Industry Leading Lithium Technology
Show Your Loyalty with Latest MarCum Apparel.
Show Your Loyalty with Latest MarCum Apparel.
At long last, the walleye opener is upon us.  After any winter most anglers are more than fired up to be able to hit open water once again and catch a few marble eyes.  When winter extends itself into spring, then rest assured that the water will be cold and walleyes may still be spawning on lakes throughout the great state of Minnesota. 
After a long winter, there is nothing like the unbridled anticipation of hitting the open water once again.  Spring and summer is a special time of the year and soaking up the sun on the water is the best way to recharge the body and soul.  The last thing you want to have is maintenance issues going to or on the water.  Be sure to follow these quick tips to ensure a greater chance at a fun-filled day on the water. 
Whether you're ready for it or not, the ice season is coming to an end sooner than later. For many of us anglers, it was an odd season riddled with less-than-ideal conditions – including lack of ice and excess amounts of snow and ice. With snow melt in full force and deteriorating ice conditions, we can't help but think of what's coming next.
We're nearing the end of walleye season in MN, and things have gotten a bit tougher. Snow is deep and ice is thick(er), and the amount of available light at depth has been cut dramatically. Your early season haunts are likely nowhere near where you are ice fishing now, and at this point, it's more about just getting bites rather than talking about how many you're catching.
Crappie are probably the trendiest fish to pursue.  If there is a hot bite out somewhere it doesn't take long for the multitudes to find out about it.  They are also pretty willing biters and some of the tastiest fish out there.  Crappie can commonly be found in and amongst the good bluegill areas although the crappie will be found higher in the water column.  Crappie will also be found suspended over deeper basins throughout any given lake.  This makes them relatively easy to find with your flasher or digital sonar.  Find your way out onto the basin and drill a hole and look for suspended fish.  When you get on top of them then drop your presentation down right away.  Be warned, because it is a basin with no structure to hold them in a certain area, a lot of times these fish will roam about.  The challenge will be to stay over them the best you can by drilling extra holes and hole-hopping.  Using lithium batteries in your electronics makes this much more doable.  Do your arms and back a favor and replace the heavy lead-acid battery in your electronic unit.