INTRODUCING
THE NEW RT-9 2.0
You asked and we listened. We combined the powerful, innovated features of the RT-9 into an updated, premium package. This makes the RT-9 2.0 the most convenient and powerful ice fishing unit in the market.  It allows you to build your own system by working as a sonar, underwater camera, and mapping unit. It allows you to operate each of these simultaneously, while also giving you the ability to use the mapping as a portable, standalone device. It even allows you to record your ice angling experience to share with your friends, family, or online. With extended battery life, improved sonar capabilities, and the largest feature set of any sonar unit on the market, the RT-9 2.0 is the ultimate ice fishing package for the 2020 season.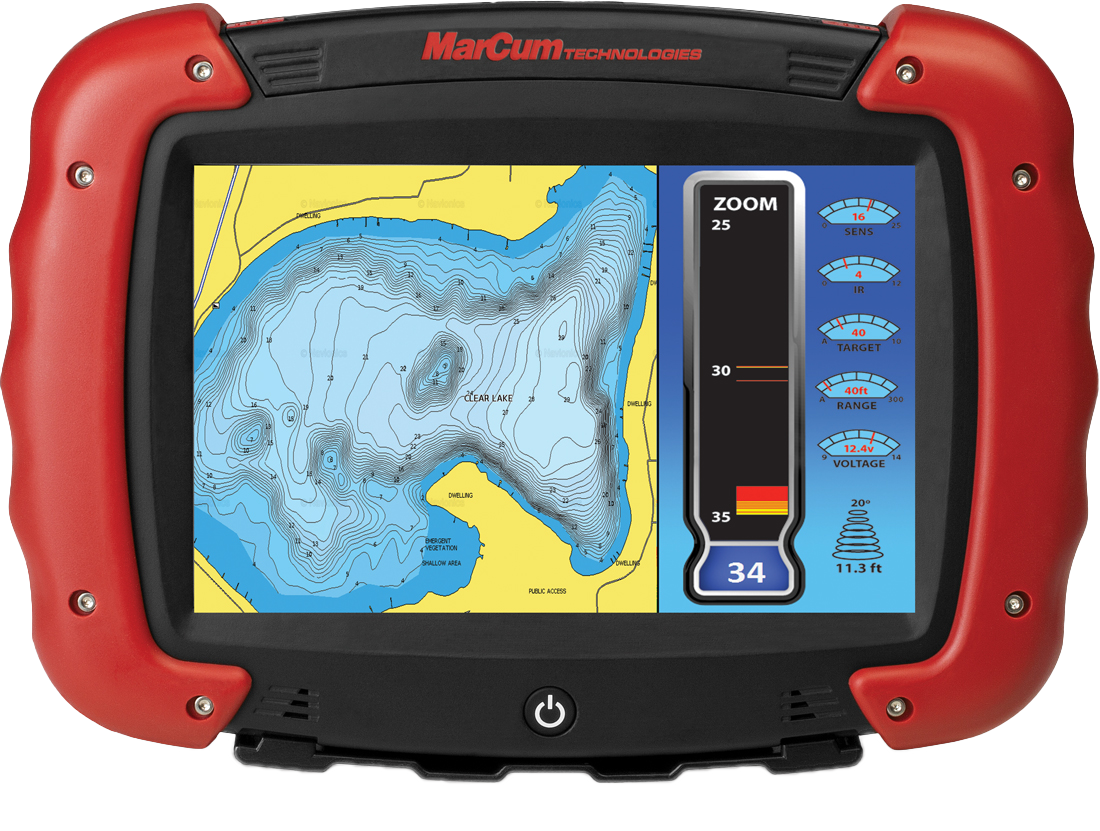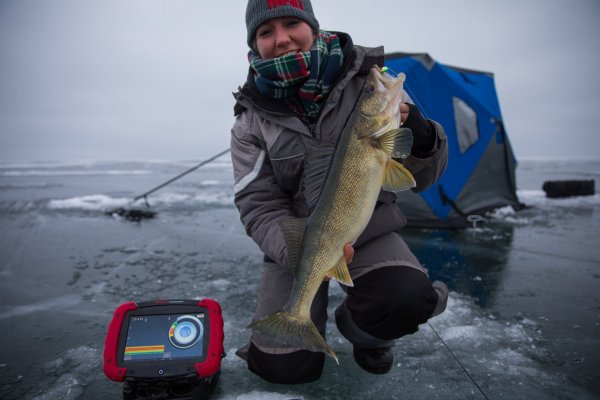 The NEW RT-9 2.0 packs all of the incredible features of the original RT-9 but with a significantly longer run time, updated software and circuitry, and a new docking cradle.
BELOW WE BREAKDOWN:
Why the RT-9 2.0 is in a league of its own for 2020

Upgrades made from the original RT-9

Key Features of the RT-9 2.0 that will improve your experience on the ice

Tutorials on how to get the most out of the RT-9 2.0 this season
We simply heard what you wanted, and delivered. Below we breakdown all of the RT-9 2.0 upgrades.
Upgraded Docking Cradle

Upgraded Software

Upgraded Circuitry

Ability to Add Your Own Waypoints

9" Ruggedized GPS Touchscreen Tablet

Micro SD slot.
Dual Beam 8/20 Degree Ice Ducer and Sonar Module

Glove-Touch Supported Touch Screen

Micro USB and HDMI Ports

Soft Performance Pack Shuttle
Power Cord

3amp Fast Charger

Ram® Mount

Mounting Hardware

Two Year System Warranty.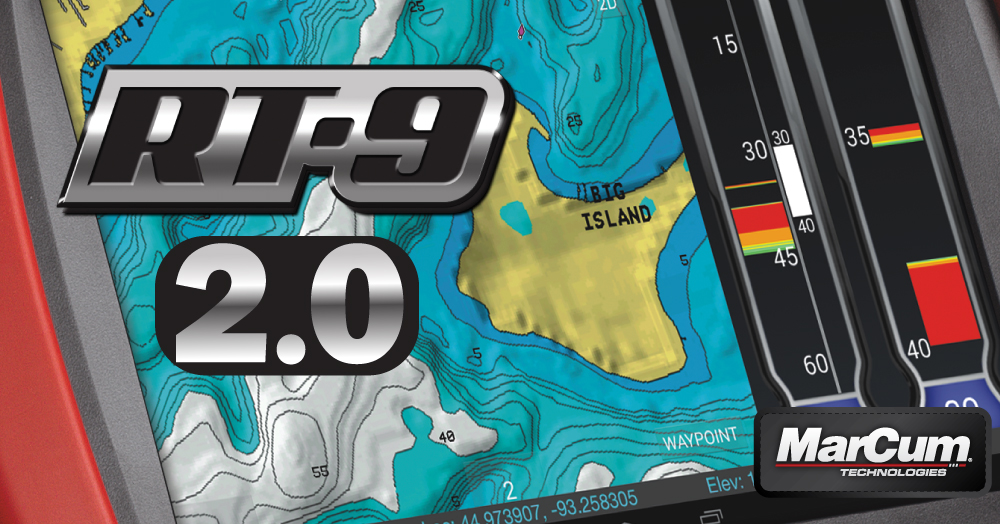 UPGRADED CIRCUITRY
& SOFTWARE
The RT-9 2.0 has upgraded circuitry and software to give a much more user-friendly experience. There is no longer any low battery issues, screen glitching or software bugs. The sonar experience is better than ever. A few of the improvements include:
ABILITY TO ENTER YOUR OWN WAYPOINTS
Whether you want to enter your summer waypoints or have waypoints from a friend, you can now manually enter them into the RT-9 2.0. 
We have improved the gain curves, fine-tuning your ability to find and identify more fish. 
IMPROVED EXTERNAL BATTERY CUT-OFF
You now get a longer run time off of the current system, complementing the new LiFePO4 battery addition, giving you the best experience possible with the RT-9 2.0. 
ICE AND OPEN WATER SIMULATOR
You can now familiarize yourself with the RT-9 by using the new simulator mode, before hitting the ice or open water.
One of the biggest benefits of RT-9 2.0 is that you can build your own sonar experience. Whether you want just mapping, two sonars (side-side by side) to share your unit with a friend or family member, and an underwater camera view, or a variety of them all, the RT-9 is the only unit with flexibility to allow you to do it.
The RT-9 2.0 has the large, 9" touch-screen mapping unit allowing you to control the entire unit with your fingertips (you don't even have to remove your gloves). Mark your waypoints, adjust your settings, and control your unit with ease.
BUILT-IN DVR (RECORD & SHARE WITH OTHERS!)
The RT-9 allows you to record your digital experience to the unit, or to a microSD card. This allows you to playback a big moment, evaluate your fishing technique, or even create your own videos to share online.  Recording your flasher experience has never been more efficient than it is with the RT-9. 
USE THE HANDHELD ON THE GO
You can also detach the tablet and have mapping on the go. You can add it to your snowmobile, ATV, vehicle, or even keep it in your hand when you are on the move. 
HOW TO GET THE MOST WITH YOUR RT-9 2.0 FEATURES
The RT-9 is absolutely packed with some incredible features.  To get the most out of these features, we have a list of functions with video instructions to help you on your way.
HOW TO USE THE MAPPING FUNCTION
LEARNING THE RT-9 SONAR SETTINGS
HOW TO RECORD WITH THE RT-9 2.0
LEARN HOW TO LAYER DIFFERENT FEATURES
EVERYTHING YOU NEED
IN ONE SINGLE UNIT
You won't find a single unit in the market with more features than the RT-9 2.0. It gives you the most customization of any unit on the market – allowing you to fish how you want and where you want, with ease. Whether you want to share your flasher with your friends or family, mark your waypoints, or create content, the RT-9 2.0 has you covered this season, while keeping you powered all day long.